If you are someone who owns a fleet of trailers, then Johnsen Trailer Sales, Inc. Is the perfect place for you if you need any semi-trailer parts or specials as we have a large inventory and we offered them at special prices and on deals for our customers. Whenever you think of a used trailer, our name will pop up in your mind as our salesmen are always ready to hit the road and bring to you any particular semitrailer part which you cannot find in your local stores. Being in this business for over three decades now, we have constantly kept ourselves updated with the latest technology and innovations. As we are a family-owned and operated business, we take our commitment towards our customers very seriously and tend to their problems personally.
Below we have mentioned a few everyday trailer parts we have for our customers. Take a look.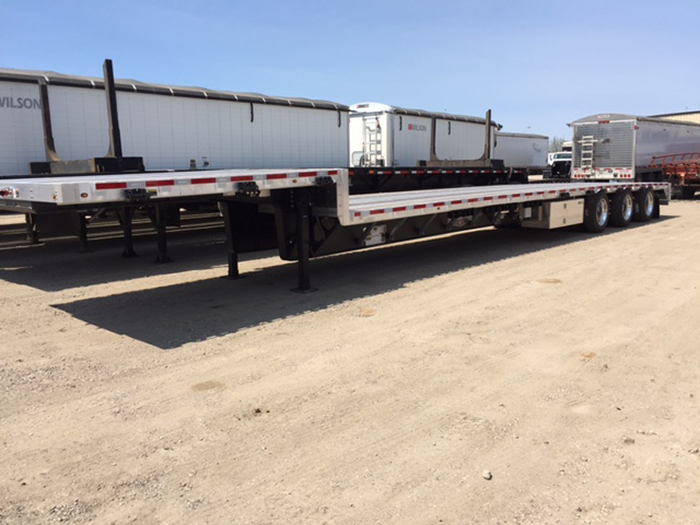 ProTrap electric tarp openers
Replacing the existing manual gearbox this opener attaches to your existing shaft and knock rails. This is known as one of the best 1-2 punch in trailer automation.
These are some of the most comprehensive spray suspensions available in commercial vehicles which are made from injection-molded plastic polymers. This makes them exceptionally durable and sturdy. They come in a variety of forms like side mount sockets or post mount sockets.
Shur-Co electric tarp openers
With the help of this one with just a push of a button, the top can be opened or closed with no more cranking. This lets you roll the tab standing safely on the ground and with proper tension, this tab stays tight irrespective of the length of your trailer.
So, if you're looking for any particular trailer or semi-trailer parts in the regions of Grand Forks, Bismarck, ND, Williston, Minot, Fargo, ND, you can get in touch with us.