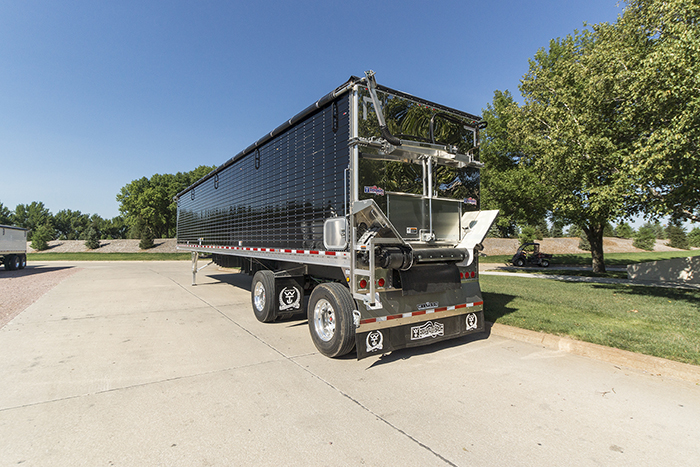 Grand Forks, North Dakota, and the surrounding areas has an abundance of farms growing wheat and other grains, as well as cattle and other livestock. Eventually, all of these items need to be transported so that they can be sold and moved through the agribusiness system to arrive on the shelves of local grocery stores. Various trailers are used to accomplish this transportation, and those trailers need to come from somewhere. Johnsen Trailer Sales is the answer to where those trailers come from.
Johnsen Trailer Sales features new and used trailer sales, livestock trailer sales, hopper trailers for sale, grain trailer sales, and more. We offer more than just trailer sales. We also have a trailer repair shop for trailer repair and trailer service. Let us be your trailer dealer for all of your transportation needs. Reach out today to learn more and find out how we can meet your trailer sales and service needs in Grand Forks, ND.
Trailer Repair Shop in Grand Forks, ND
No matter how careful you are with your trailer, you will eventually need to have it serviced. Doing regular trailer service maintenance in Grand Forks will ensure that your trailer will be road-ready when you need it. And if your trailer encounters an accident of any kind, bring it into our trailer repair shop for trailer repairs, including welding, electrical, realignment, and more.
Livestock Trailer Sales in Grand Forks
It is important that you have the right livestock trailer to transport your livestock. Cattle take up more room per animal than hogs do, and your trailer needs to be the right setup for these different sizes in livestock. When working with Johnsen Trailer Sales, we will work with you to understand your needs and then help to find the new or used cattle trailers or other animal trailers that will work best for you.
Hopper Bottom Trailers and Grain Trailers Sales in Grand Forks, North Dakota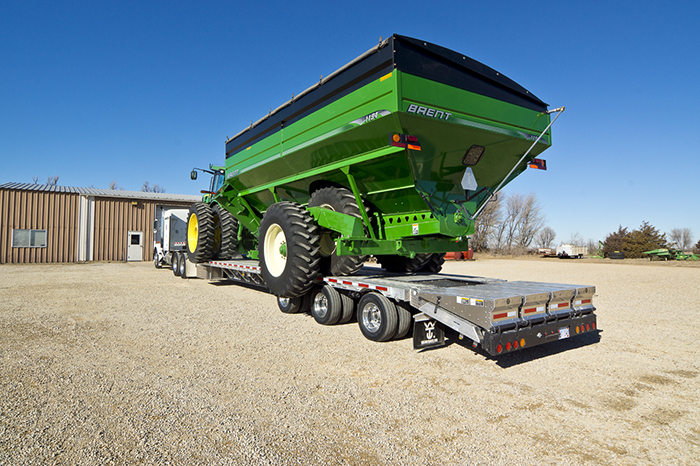 Grain trailers and hopper bottom trailers are hugely important for transporting grain from the field to storage units and to get it to market. Whether new or used, Johnsen Trailer Sales can help find you exactly what you need. We can take your details for what you need on the trailer, including ensuring that they have LED lighting, automated tarps, or other features, and work with their network to find just the right trailer.
Grand Forks is the third-largest city in the American state of North Dakota (after Fargo and Bismarck) and the county seat of Grand Forks County. Early French explorers, fur trappers, and traders called the area Les Grandes Fourches, meaning "The Grand Forks".The United States acquired the territory from British Rupert's Land with the Treaty of 1818, but indigenous tribes dominated the area until the late 19th century. The city grew quickly after the arrival of the Great Northern Railway in 1880 and the Northern Pacific Railway in 1887.