When it comes to choosing the best trailer sales company, there are several factors to consider. Johnsen Trailer Sales provides trailer parts and trailer service in places like Minot, Williston, Dickinson, Grand Forks, Fargo, ND, and Jamestown.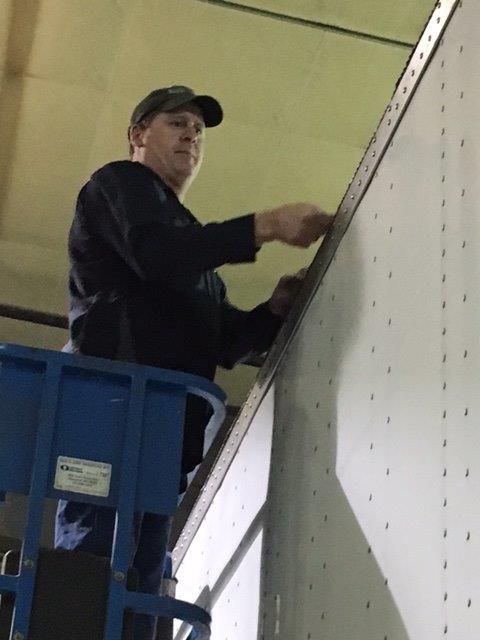 Here are five tips to help you make an informed decision:
Reputation and Customer Reviews: Look for a trailer sales company with a strong reputation and positive customer reviews. Check online platforms, such as Google Reviews or social media pages, to gauge the experiences of previous customers. A reputable company is more likely to provide quality products and excellent customer service.
Variety and Quality of Trailers: Consider the range of trailers available from the company. A good trailer sales company should offer a diverse selection of trailers to meet your specific needs, such as utility trailers, cargo trailers, or horse trailers. Additionally, assess the quality of the trailers they sell. Are they built with durable materials? Do they offer reliable performance? Ensure the company offers high-quality trailers that are built to last.
Customization Options: If you have specific requirements or preferences for your trailer, check if the company offers customization options. Some companies provide customization services, allowing you to modify trailers to suit your needs. This could include features like additional storage, specialized racks, or custom paint jobs. Having the ability to customize a trailer can greatly enhance its functionality and make it more tailored to your unique requirements.
Warranty and After-Sales Support: Find out if the trailer sales company offers warranties on their products. A solid warranty indicates that the company has confidence in the trailers they sell and will stand behind their quality. Additionally, inquire about their after-sales support. Do they provide maintenance services or assistance with repairs? Having reliable support after your purchase can save you time, effort, and money in the long run.
Value for Money: Be cautious of extremely low prices, as they may reflect poor quality or lack of customer support. Look for a balance between affordability and value for money. Assess the quality, features, and reputation of the company to ensure you are getting a fair deal.
By considering these tips, you can evaluate different trailer sales companies and make an informed decision that best suits your needs and budget. To know more, please give us a call.