7 Tips on Choosing a Company for Trailer Sales
Choosing the right company for trailer sales is important to ensure you get a quality product and a satisfying buying experience. Johnsen Trailer Sales offers trailer sales in and around Jamestown, Grand Forks, Minot, Fargo, ND, Williston, and Dickinson.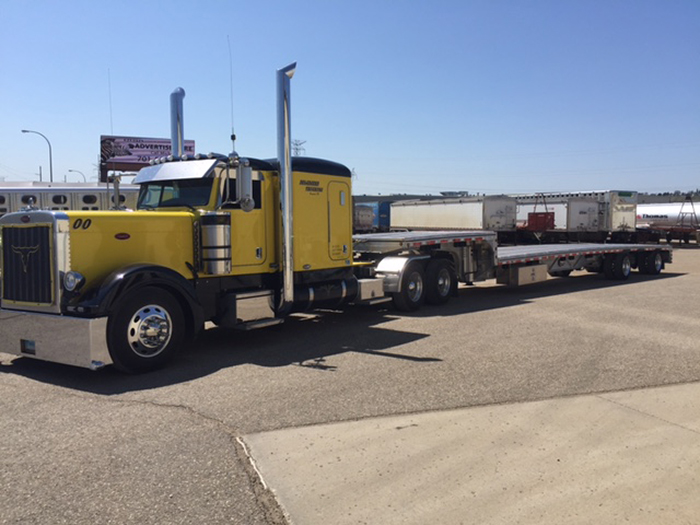 Here are seven tips to help you make an informed decision:
Research the Company's Reputation: Look for reviews, testimonials, and ratings from previous customers. This can give you insights into the company's reputation for product quality, customer service, and overall satisfaction.
Check for Certification and Licenses: Ensure that the company is authorized to sell trailers and adheres to industry standards. Look for relevant certifications and licenses that demonstrate their credibility and commitment to quality.
Variety of Trailers: A good company should offer a variety of trailer types and sizes to suit your needs. Whether you're looking for utility trailers, enclosed trailers, or specialized trailers, having options to choose from is essential.
Quality of Trailers: Pay attention to the materials used, construction techniques, and overall build quality of the trailers the company offers. High-quality trailers are more durable, safer, and tend to provide better long-term value.
Customization Options: If you have specific requirements or preferences, inquire about the company's customization options. A reputable company should be willing to work with you to create a trailer that meets your unique needs.
Warranty and After-Sales Support: Ask about the warranty offered on their trailers and the availability of after-sales support. A solid warranty indicates the company's confidence in their products, and reliable after-sales support ensures you have assistance in case any issues arise.
Visit the Facility: If possible, visit the company's facility in person. This gives you the opportunity to see the trailers firsthand, assess their quality, and have face-to-face discussions with the sales team. It also provides a sense of the company's professionalism and dedication.
Remember, buying a trailer is a significant investment, so take your time to gather information, compare different options, and make an informed decision that aligns with your needs and budget. Please call us without hesitation.