Do you need trailers for your business? If you want to carry huge loads from one place to another using a carriage, trailers can be the right option for you. You need to find professional and reliable trailer dealers who can provide you with good quality trailers which will not only help you carry goods from one place to another but will also enable you to store your goods when it is not in use. We, at Johnsen Trailers, can be the right choice for you. We're one of the most established and reliable companies with more than 40 years in this business. We bring you all kinds of trailer sales and services, including repair and maintenance. We also help you with used trailers. You can find livestock and grain trailers from us. We are known for our good quality trailers along with our customer-oriented approach. So, if you are located in areas like Grand Forks, Fargo, ND, Williston, Minot, or Bismarck, ND, then you can opt for us.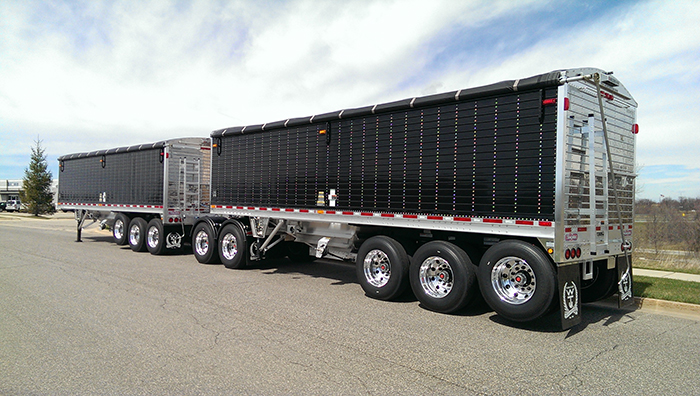 Here, we have put together a few things to check about the trailers before buying. Take a look.
One of the key things that you need to keep in mind will be the durability of the trailers. You must ensure that the trailers last for a long time. After all, you have invested your money and it should be worth it. That is why you must check if it is long lasting or not.
Another thing that you have to keep in mind will be the price of the trailers. Make sure that the charges are suitable for your budget. You can always take quotes in advance from different places and then compare these to choose wisely.
So, if you are thinking of getting your trailer services from us, contact us today.