The term "trailer dealer" refers to any individual who is engaged in the business of selling new or used trailers in this state except any agents or employees who are performing their duties under authority. Trailer dealer offers customers a variety of communication options to ensure that their requirements are met. Customer service, marketing surveys, sales contacts, service work, dealer meetings, and a council of dealers are all ways trailer dealers can get feedback.
Let us look at the importance of hiring trailer dealers:
SAVES YOU MONEY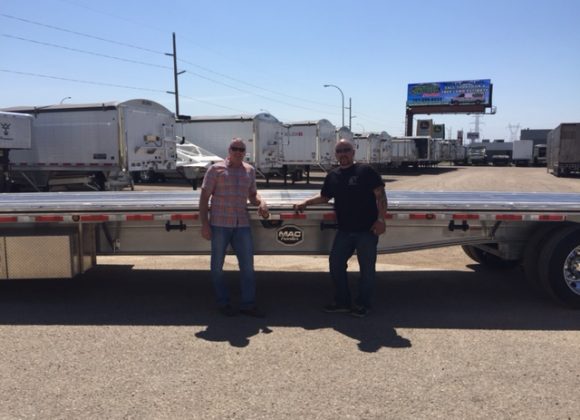 For instance, you might have a single client who occasionally does business with you but is not a regular one. If you do not have a semi-trailer available, the last thing you want to do is cause a problem for the customer. You can certainly take all the more new business and keep every one of your clients cheerful because you know the trailer dealer will supply you with all your needs. You can eventually use the extra money you earn to buy a used trailer to add to your fleet.
HELP YOU PLAN YOUR BUSINESS SCHEDULE CONSISTENTLY
Due to the dependability of trailer leasing companies, you can plan your freight schedule while relying on them to rent you a semi-trailer on specific days. In addition, you may be able to pay for the semi-trailer after renting it if you come to an agreement on a fixed price and establish a business relationship. This will assist you in better planning your financial obligations and, as a result, in streamlining your business operations.
Everything you require is at your fingertips once you establish a connection with Johnsen Trailer Sales. Because our business is still run by a family, we take great pride in the work we do because our name is on it. Contact us if we reside around Grand Forks, Fargo, ND, Williston, Minot, and Bismarck, ND areas.