Semi-Trailer Parts & Specials
Johnsen Trailer Sales has a large inventory of parts and we offer special prices on the deals we make with the manufacturers so we can pass the savings to you.
Semi-Trailer parts on the Road – We Come to You!
We know that sometimes you can't get to our store locations for parts. That's why our parts salesmen hit the road and travel western and eastern North Dakota and into Minnesota and Montana several days a week to deliver the parts you need. Just call Brandon in Bismarck at 701-255-0480 and Jon in Fargo at 701-282-3790 to place your order.

ProTrap Electric Trap Openers
The ProTrap replaces your existing manual gearbox and attaches to your existing shaft and knock rails.
ProTrap Kit w/Remote $1950.00
ProTrap 2 w/Remote $2235.00

Fleet Engineer Fenders
(Other colors can be ordered for an additional fee)
Black in stock for $234.00
Offset Mounting Brackets $80.95
Straight Mounting Brackets $58.95

The Smart2 Remote
Operates multiple accessories including:
Electric Tarps & Traps
Lite-All Kits
No need for limit switches
Hopper Augers w/wireless remote in steel and aluminum with 8" and 10" augers.
Steel set w/wireless remote (8" augers) $4800.00
Aluminum set w/wireless remote(8" augers) $5200.00
Load Securement Sale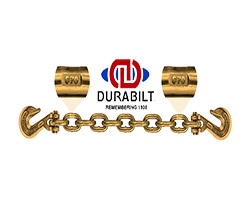 Chains – Grade 70
| | |
| --- | --- |
| 5/16 x 20' | $38.77 |
| 3/8 x 20' | $48.04 |
| 1/2 x 10'' | $52.00 |
| 1/2 x 20' | $96.90 |
| 1/2 Bulk per foot | $4.19 |
Extra Hooks Available
3/8 T-Hooks, Grab Hooks, Slip Hooks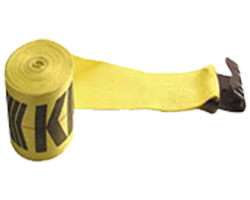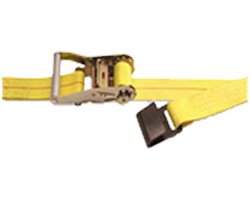 Kinedyne Straps
| | |
| --- | --- |
| 2" x 30' Strap w/Ratchet | $18.83 |
| 4" x 30' Strap | $11.14 |
| 4" x 30' Strap w/Ratchet – Flat Hook | $60.94 |
| 4" x 30' Strap w/Ratchet – Chain End | $67.09 |
| 4" x 35' Strap | $21.25 |
| 4" x 40' Strap | $23.01 |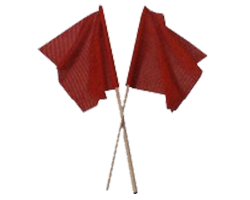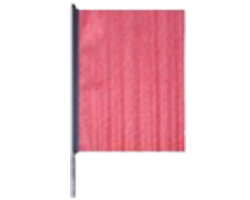 Oversize Warning Flags & Mounts
(Red and Orange in Stock)
| | |
| --- | --- |
| Dowel Flag | $3.38 |
| Spring Mount Flag | $26.72 |
| Spring Mount Bracket | $15.44 |
| Magnet Mount Flag | $3.88 |
| Magnet | $6.34 |
| Bungee Flag | $5.29 |
Binders
| | |
| --- | --- |
| 3/8 – 5400# – Snap Binder | $19.67 |
| 3/8 – 7100# – Ratchet Binder | $26.30 |
| 3/8 x 1/2 – 15000# – Ratchet | $53.23 |
| 1/2 x 5/8 – 16000# – Ratchet | $56.33 |
Banners
| | |
| --- | --- |
| Escort Oversize Load | $19.67 |
| Long Load w/bungee | $19.67 |
| Oversize Load w/bungee | $21.06 |
| Oversize Load w/grommets | $17.27 |
| Reflective Oversize Load w/grmts. | $150.00 |